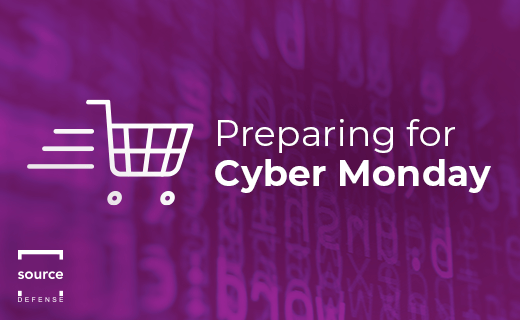 The COVID-19 pandemic has created uncertainty across all aspects of our daily lives, but one thing is certain – the upcoming holiday shopping season will be fundamentally different from anything we've ever experienced.
Already, Walmart and Target have announced that their stores will be closed on Thanksgiving Day, ending a long tradition of jump-starting Black Friday doorbuster sales by opening on Thursday.
And while other retailers have not made specific announcements on their strategy, Macy's has said that the department store chain will be pivoting its Black Friday in-store business toward online sales. "We expect it to start in full force after Halloween. We have a very strong game plan about how we're going to keep this trend of digital going," said Macy's CEO Jeff Gennette.
Download this white paper to learn more about:
CyberMonday Attacks & Threats
How eCommerce Attacks Affect Retailers
The Change in Consumer Habbits
What eCommerce sites can do to protect themselves and their customers